VEO submits the eighth report on mutations and variation in publicly shared SARS-CoV-2 data
12 October 2021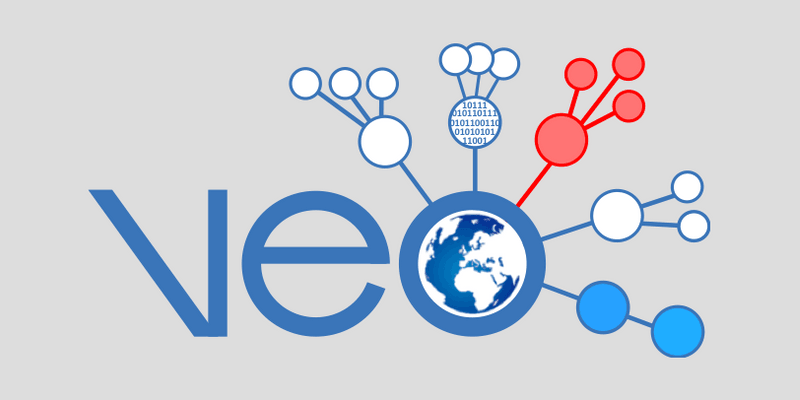 The Versatile Emerging infectious disease Observatory (VEO) has published its eighth report on mutations and variation in publicly shared SARS-CoV-2 raw sequencing data.
In the report, the VEO Consortium members summarise the mobilisation and analysis of SARS-CoV-2 sequence data submitted to the European COVID-19 Data Platform. The report puts the submitted data in the context of the VEO project, which aims to develop tools and data analytics for pandemic and outbreak preparedness.
For more details see the VEO website.