BY-COVID and ISIDORe projects work to prepare Europe for outbreaks of infectious diseases
9 March 2022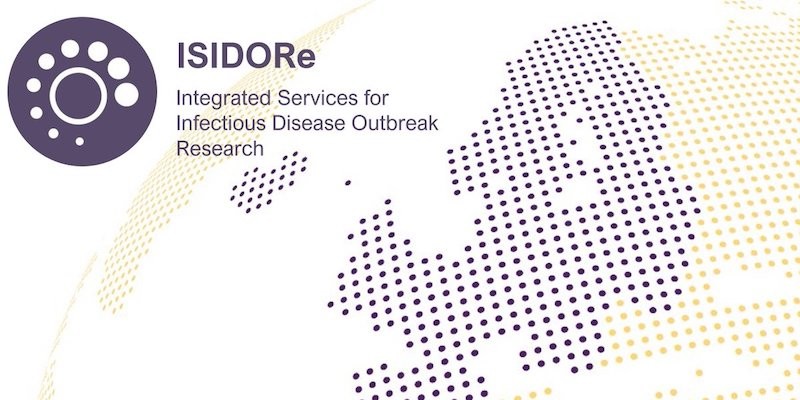 BY-COVID is part of a new three-year, European Commission funded project called Integrated Services for Infectious Diseases Outbreak Research (ISIDORe), which brings together 155 project partners from 32 countries. ISIDORe was officially launched on 24 February 2022 with a kick-off meeting attended by BY-COVID representatives.
The ISIDORe project, coordinated by ERINHA, provides rapid access to advanced scientific services, for example imaging facilities, containment laboratories, biobanks, clinical sampling and diagnostics to facilitate the response to emerging COVID-19 variants and future pandemics. Making these services freely available will support scientific research communities during everyday research well as during outbreaks or epidemics.
The collaboration with BY-COVID adds ELIXIR's expertise in improving access to infectious disease data across disciplines and national borders and includes continued development of the COVID-19 Data Portal. Researchers will not only be supported to obtain rapid access to facilities for conducting experiments but with all aspects of downstream data management, analysis and sharing. Together, the projects will enable innovative SARS-CoV-2 research, build a sustainable infrastructure for pandemic preparedness and to support the One Health approach of the European Commission.